DRESSED FOR SUCCESS
The MAC Foundation Suit Up Program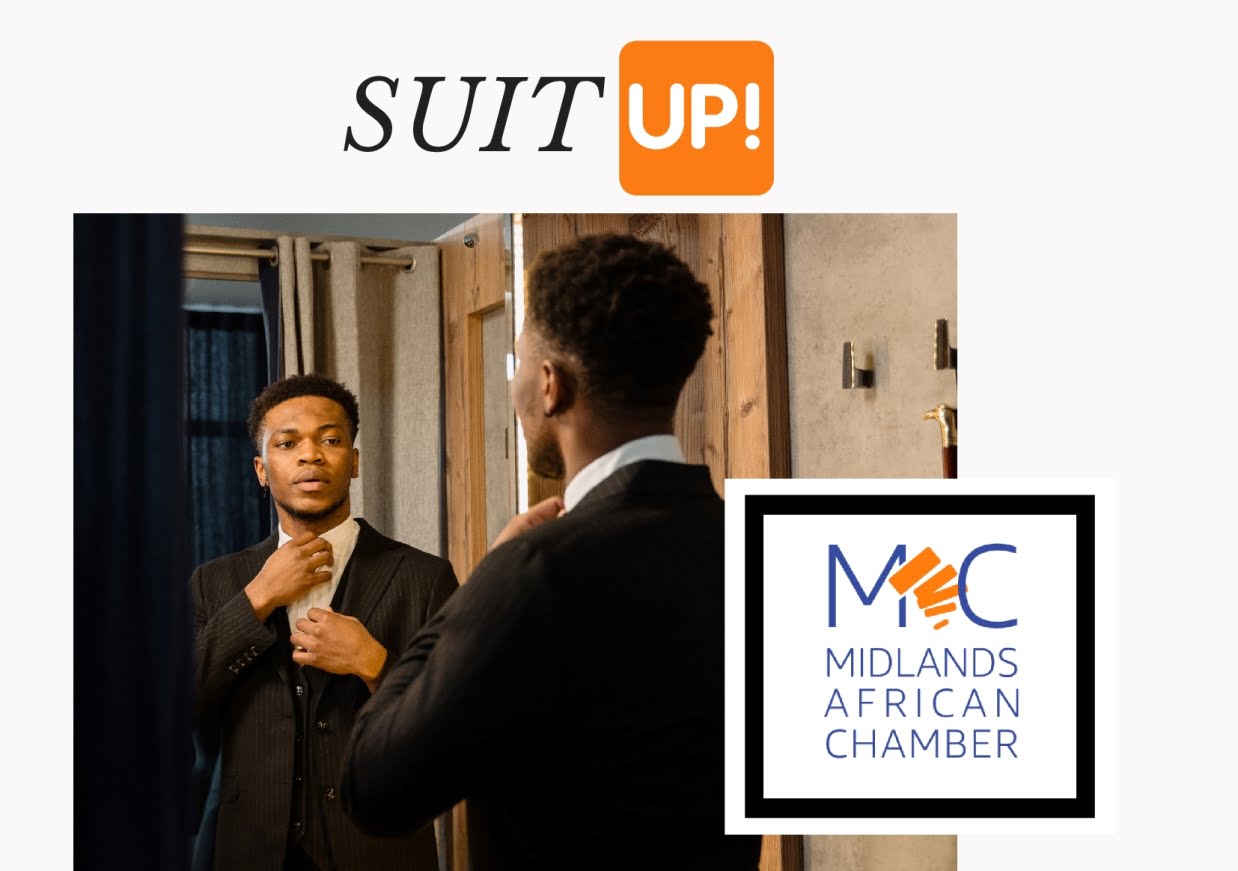 The mission of the MAC Foundations Suit Up Program is to empower young men and women to achieve economic independence by providing a network of support, professional attire, headshot, and job readiness workforce preparation.
This program is designed to create opportunities for teens and young adults in at-risk populations in black and brown, immigrant, and refugee communities so as to inspire and feed the pipeline of future minority entrepreneurs.
We aim to reframe their vision of a future away from gang activity, violence, crimes, and drugs. This program is a pathway to helping young people envision how they can achieve a positive and prosperous life, by investing in themselves and their business ideas.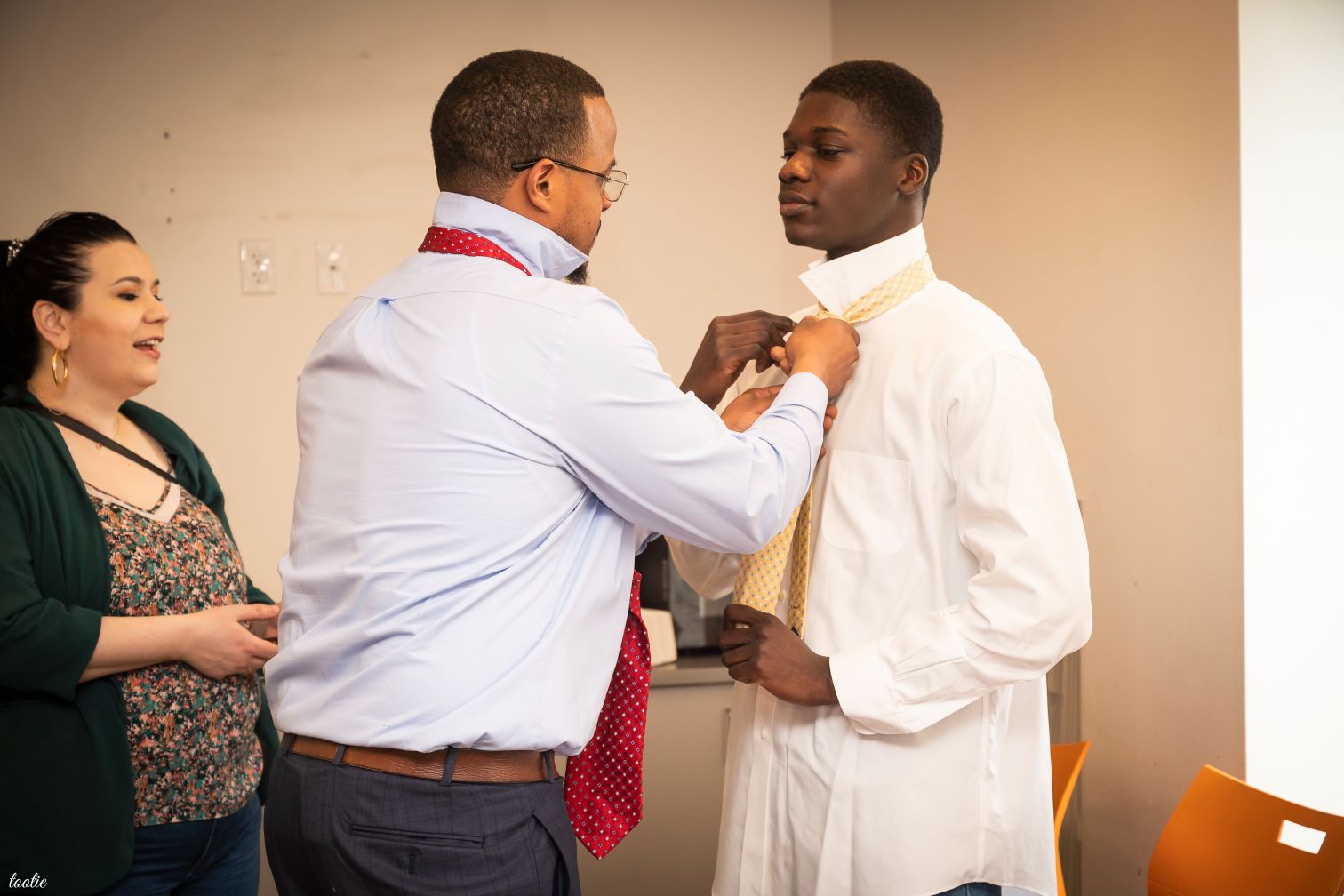 Poverty
One in 10 Iowa and Nebraska residents work multiple jobs, in comparison to the 1 in 20 nationally. The Omaha Community Foundation (2021) released data noting the large number of people who are working multiple jobs or underemployed, meaning they are working full- time but still living under the poverty line. In 2018, the U.S. Census reported that of the percentage of individuals in poverty 26.1% were Black; 20.6% were Latino; and 7.3% were White, Non-Hispanic.
Pay Inequality
People of color have a median income that is $13,000 less than their white counterparts. This difference has grown by 18% since 2015. A 2018 Regional Equity Profile completed by Heartland 2050 found that even when education levels are equal, people of color earn less than white residents..
Donate Clothes
---
Donate new or gently used business suits dresses and ties to give a young person a new start.
Give Confidence
---
Your monetary donation helps invest in a young person's future giving them the confidence to keep going.
Volunteer
---
Suit Up changes lives. Join us and learn how you can help.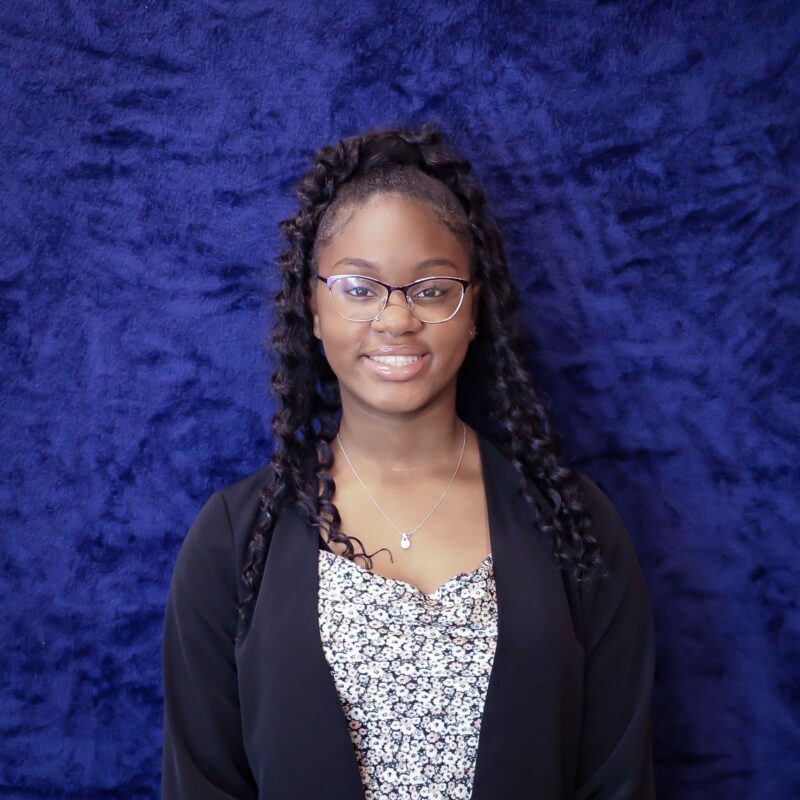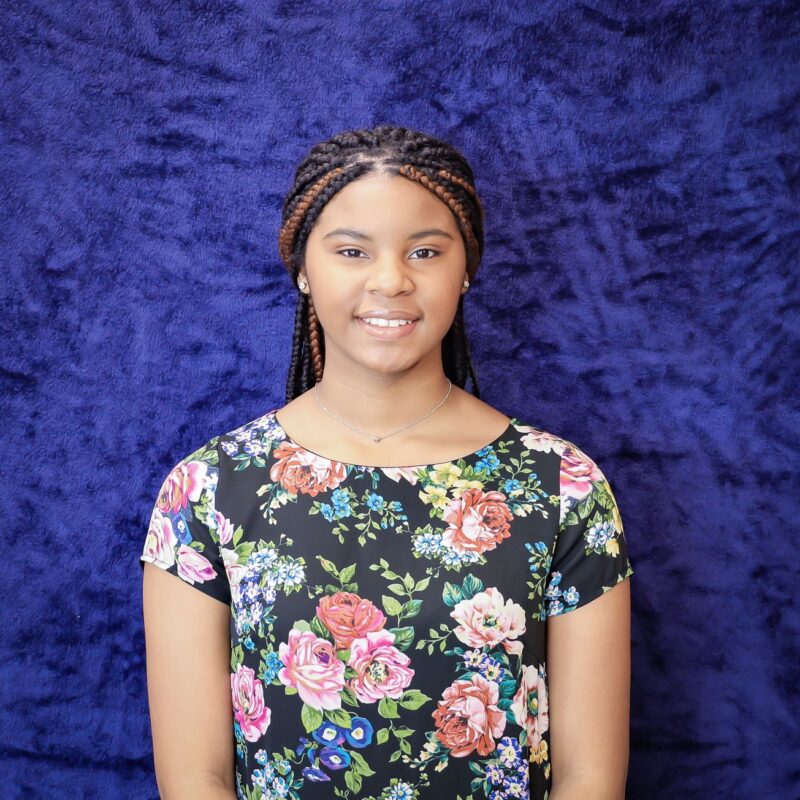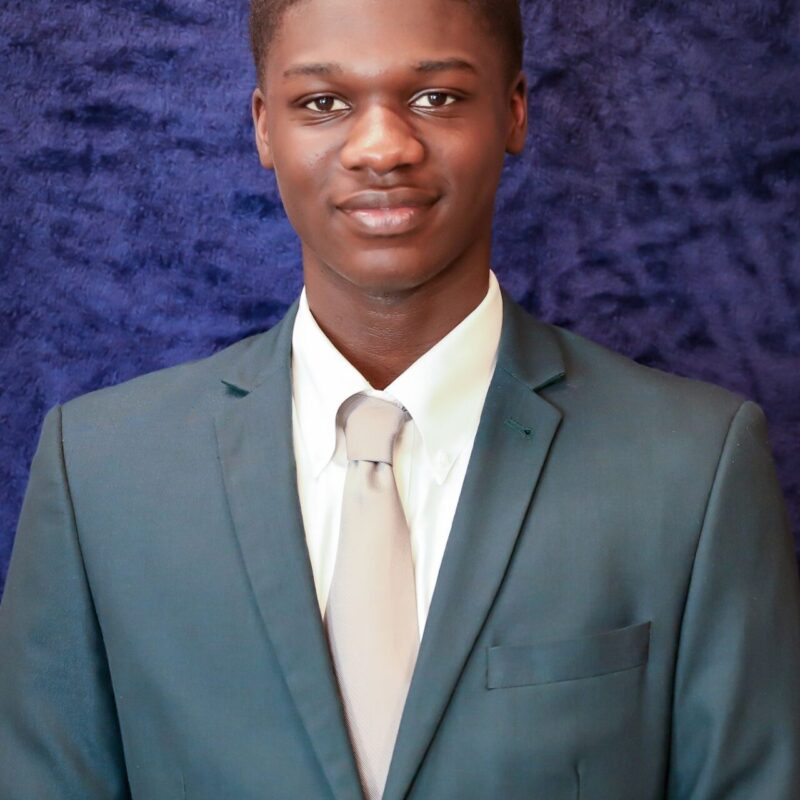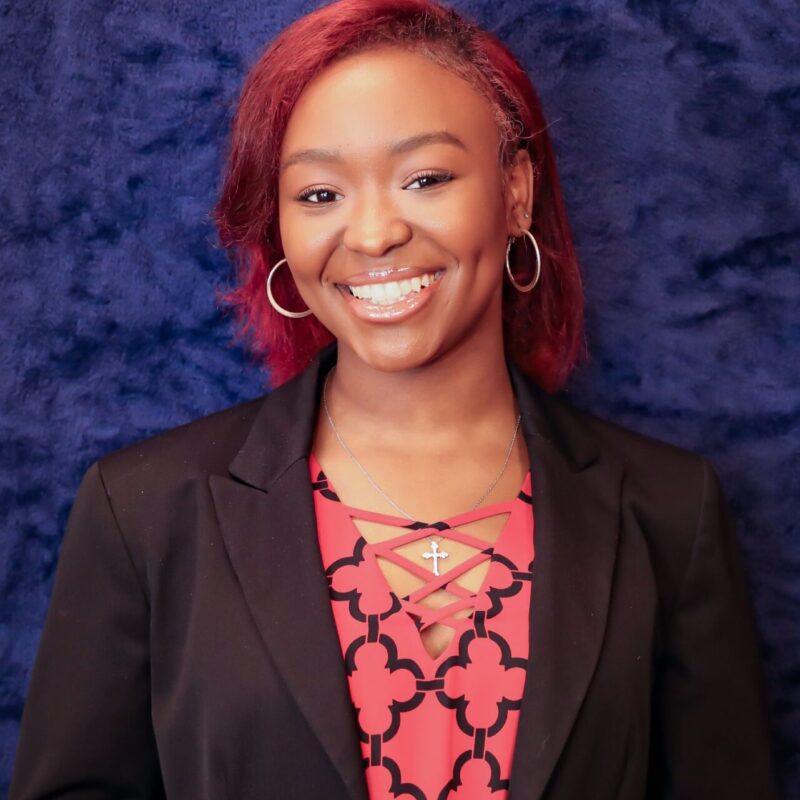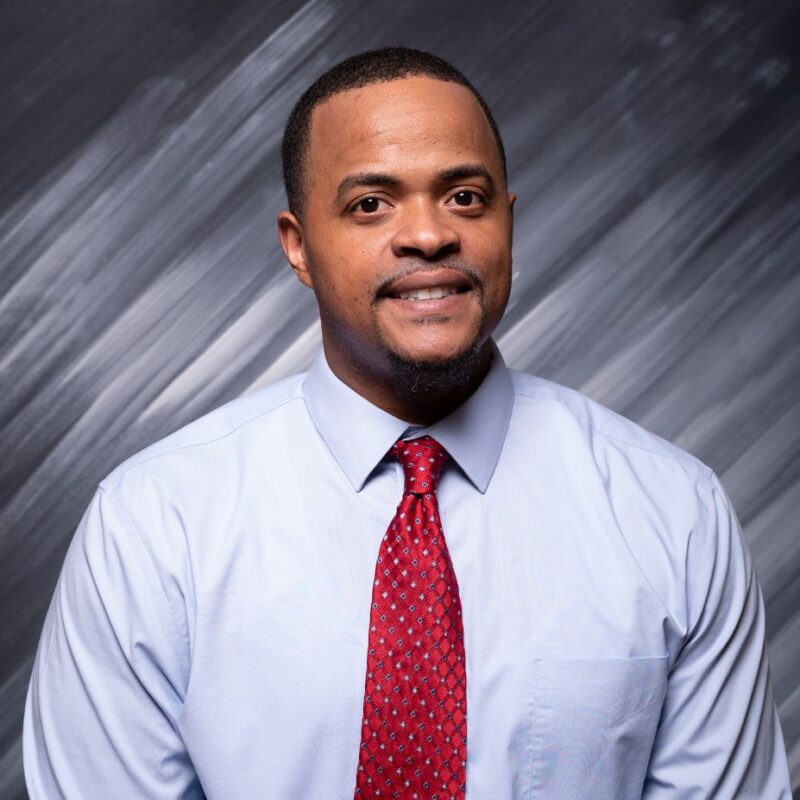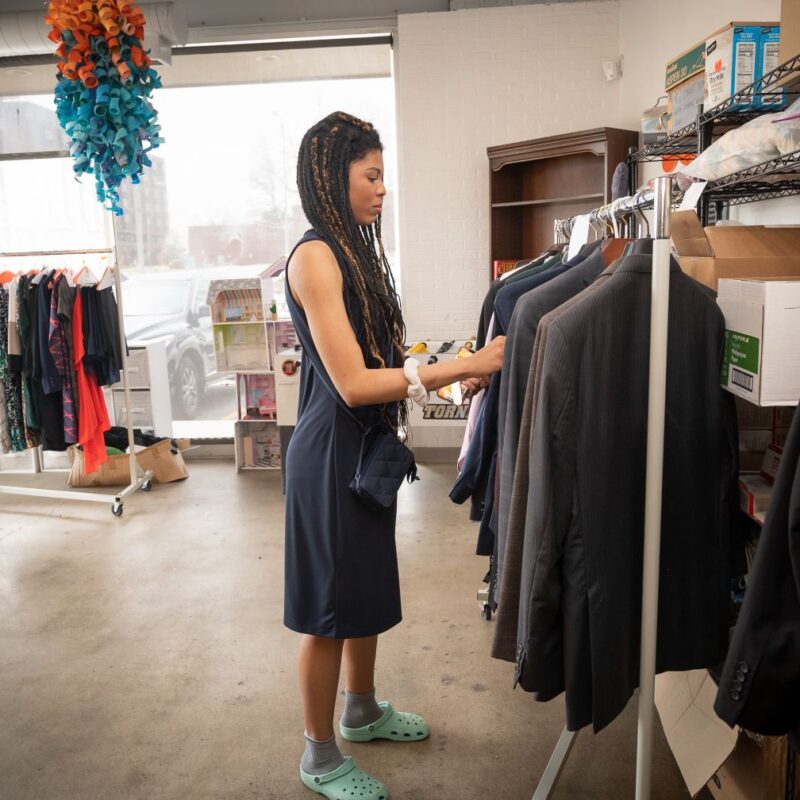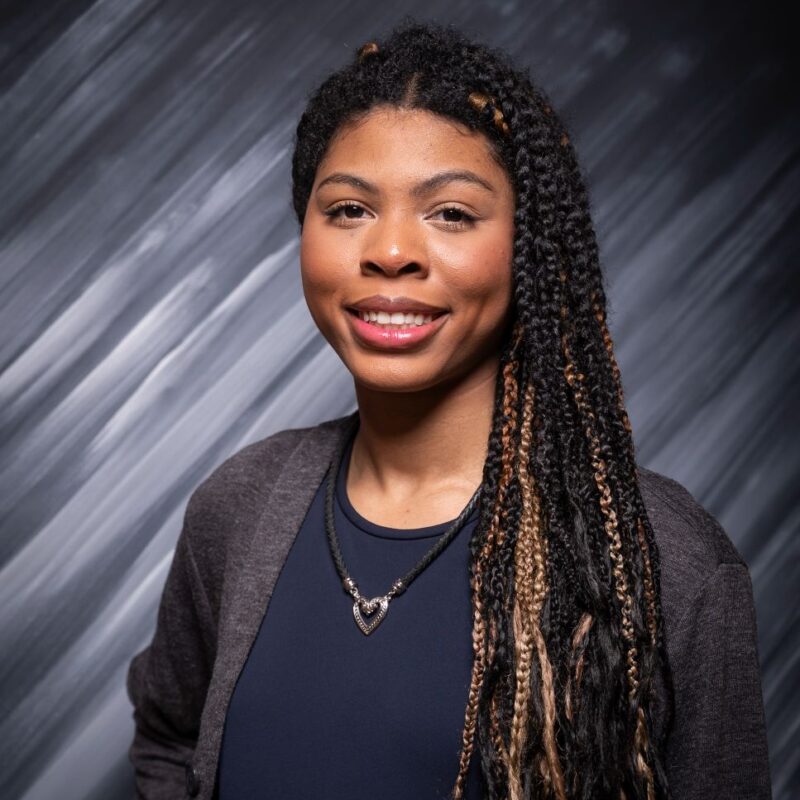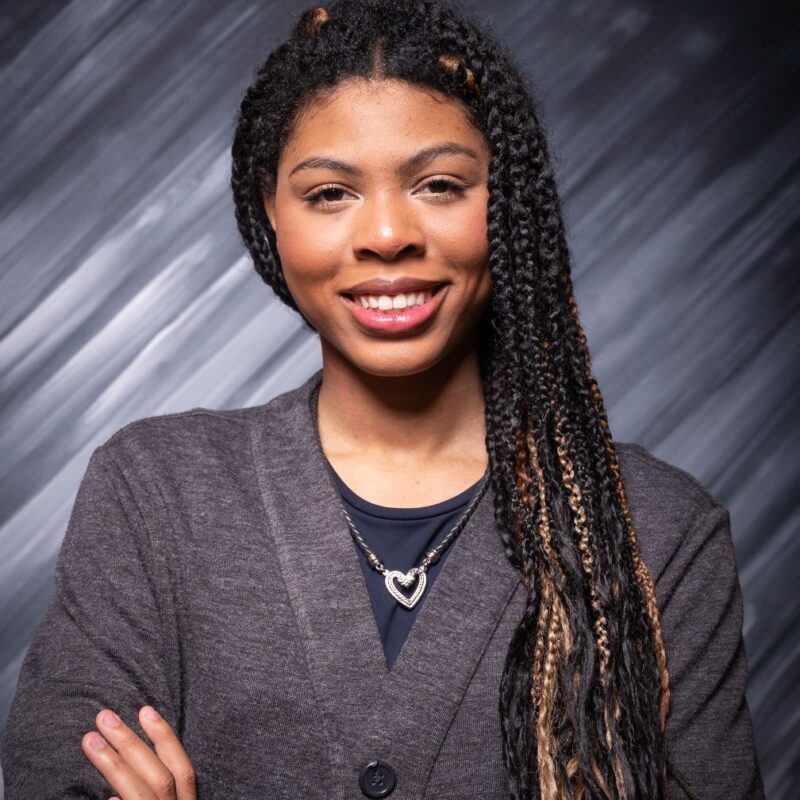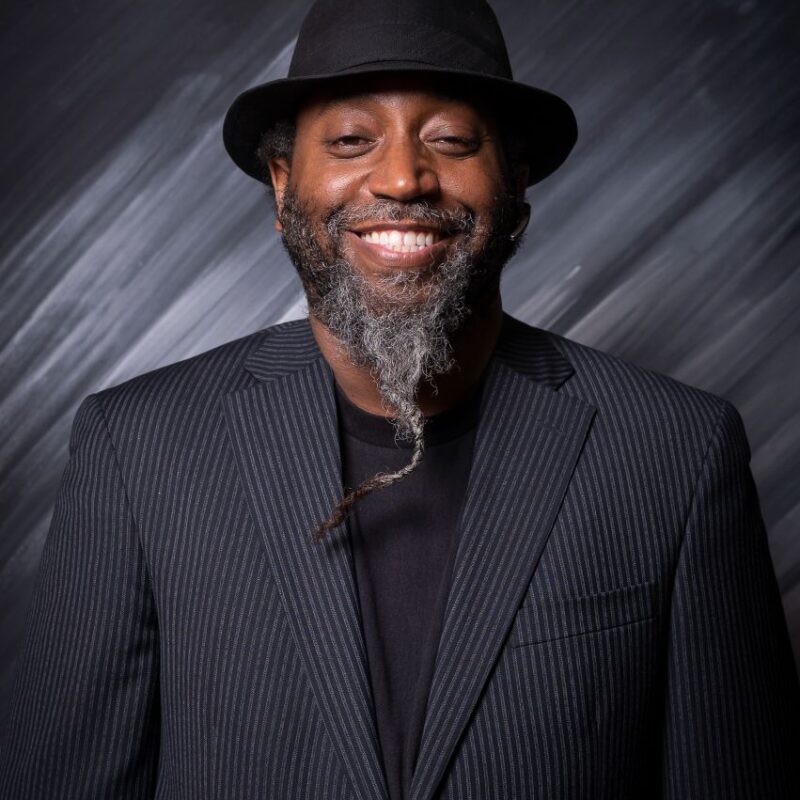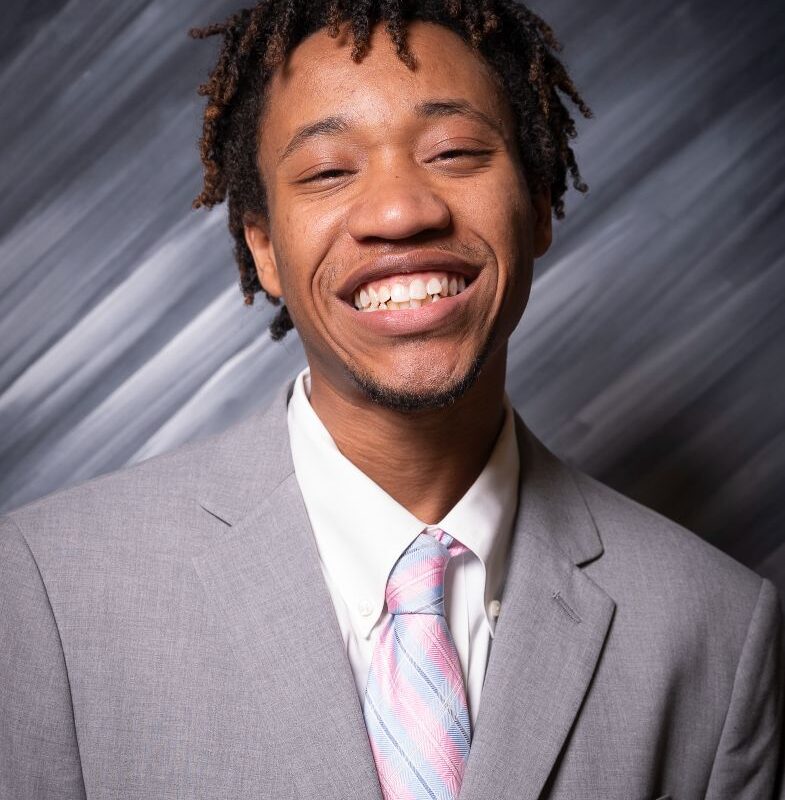 Support the Suit Up Prgram
Make checks payable to:
Midlands African Chamber, Inc.
7930 Blondo Street Suite 100
Omaha, NE 68134